Human Resources Digital Solutions Family
Developed by SabancıDx, HrWe offers focused, end-to-end solutions tailored to your needs for human resources management and employee experience processes, with its wide range of products.
Discover HrWe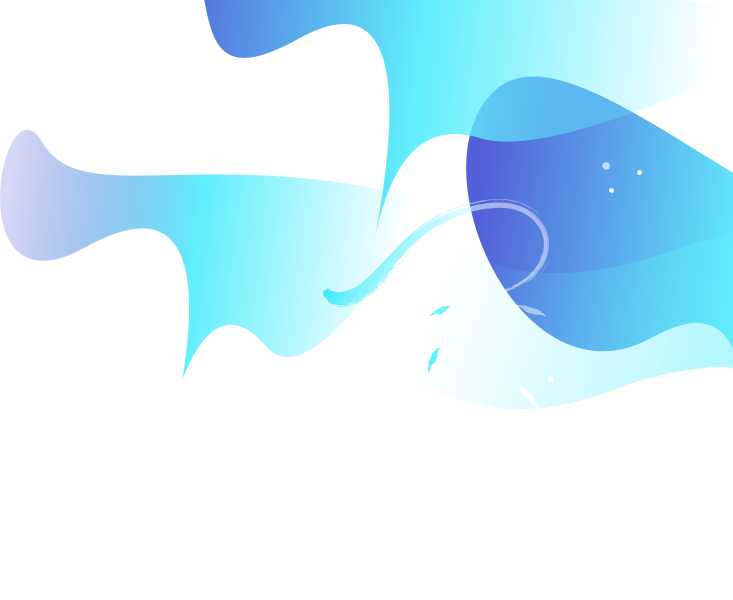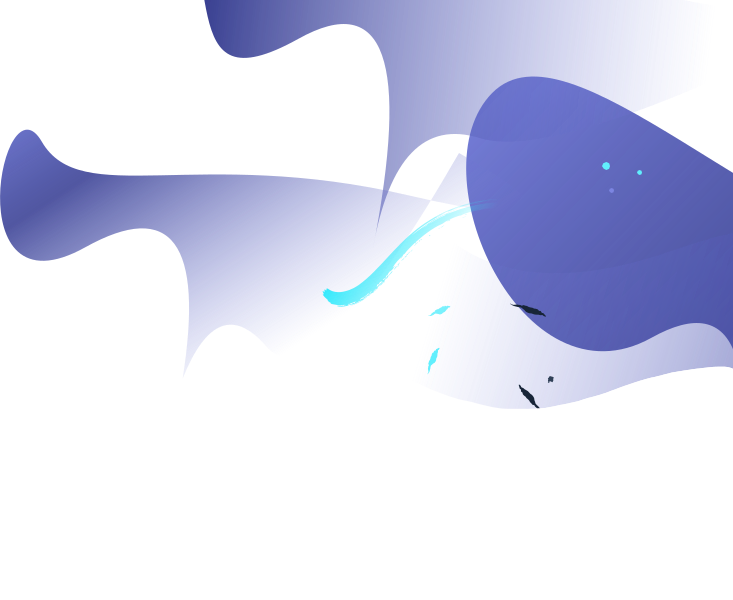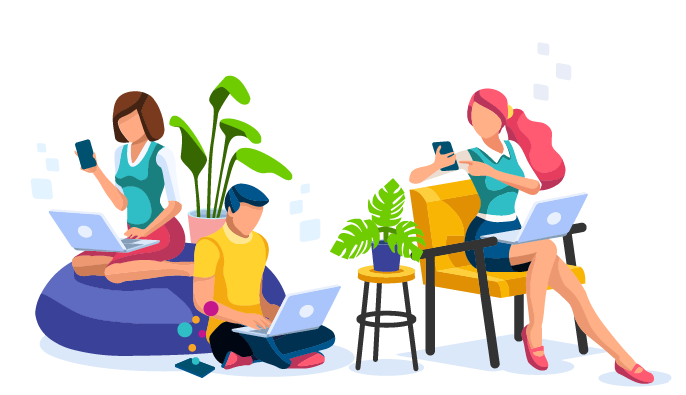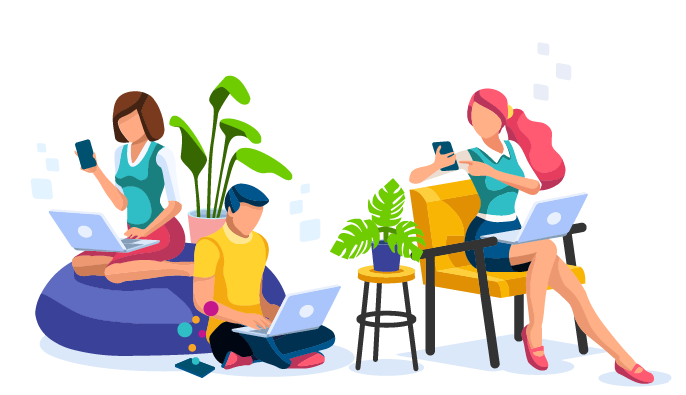 Operating with the vision of leading Turkey's digital transformation and globalizing with the power of software, SabancıDx is a digital and analytics solution partner that undertakes the mission of carrying institutions to the future by producing sustainable benefits with innovative digital ideas.

The Human Resources Digital Solutions Family HrWe, which is developed by SabancıDx, offers end-to-end solutions in human resources management and employee experience with its next generation technological infrastructure and power of data.

HrWe solution family is comprised of the Hrweb product which was developed with SabancıDx's vision to support the digitalization of corporate companies' human resources processes for more than 18 years, in addition to new products such as Perfx, Thanxie and Xoi. With its products supporting remote working and internal communication, HrWe meets next generations' ways of doing business and expectations.
High technology and infrastructure
Advanced data security
Easy access with cloud technology
Mobile application
Parametric and flexible structure
Powerful analytics and flexible reporting
Data warehouse and offline reporting
Dashboards designed for administrators
User friendly interface
Robotic process automation support
SabancıDx also supports the future targets of companies with its value-creating software products such as the digital B2B procurement platform Pratis, the e-Transformation platform Edoksis, and CDx which provides operational and energy efficiency in the cement industry with advanced data analytics.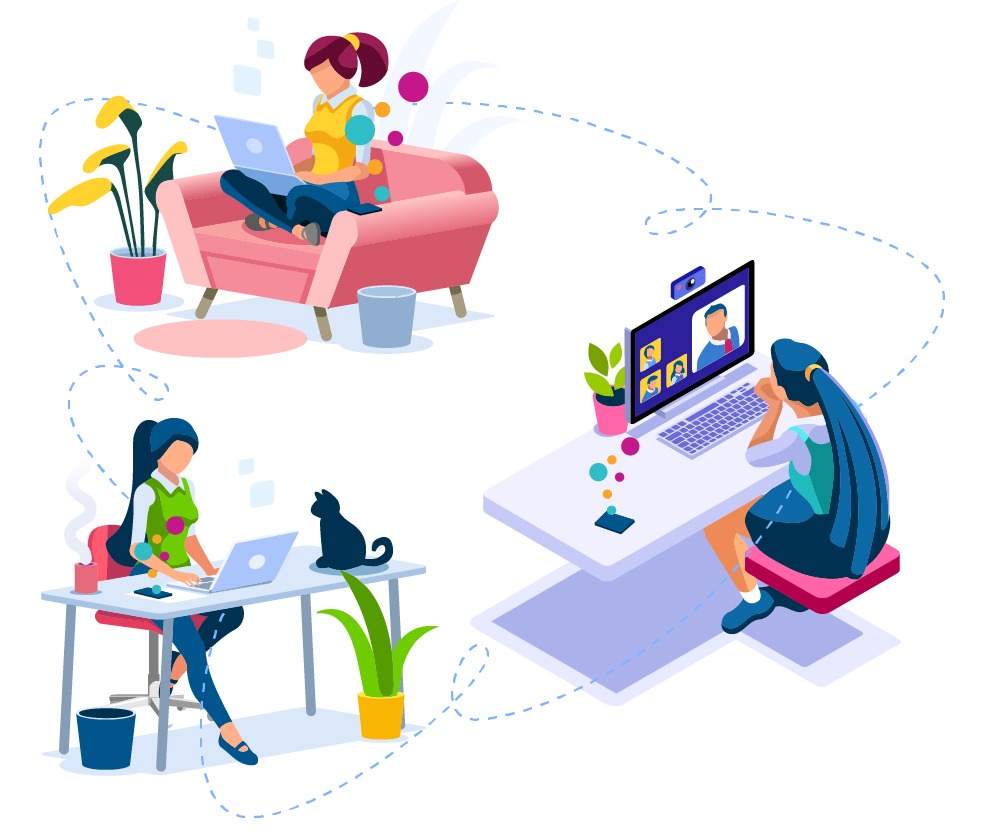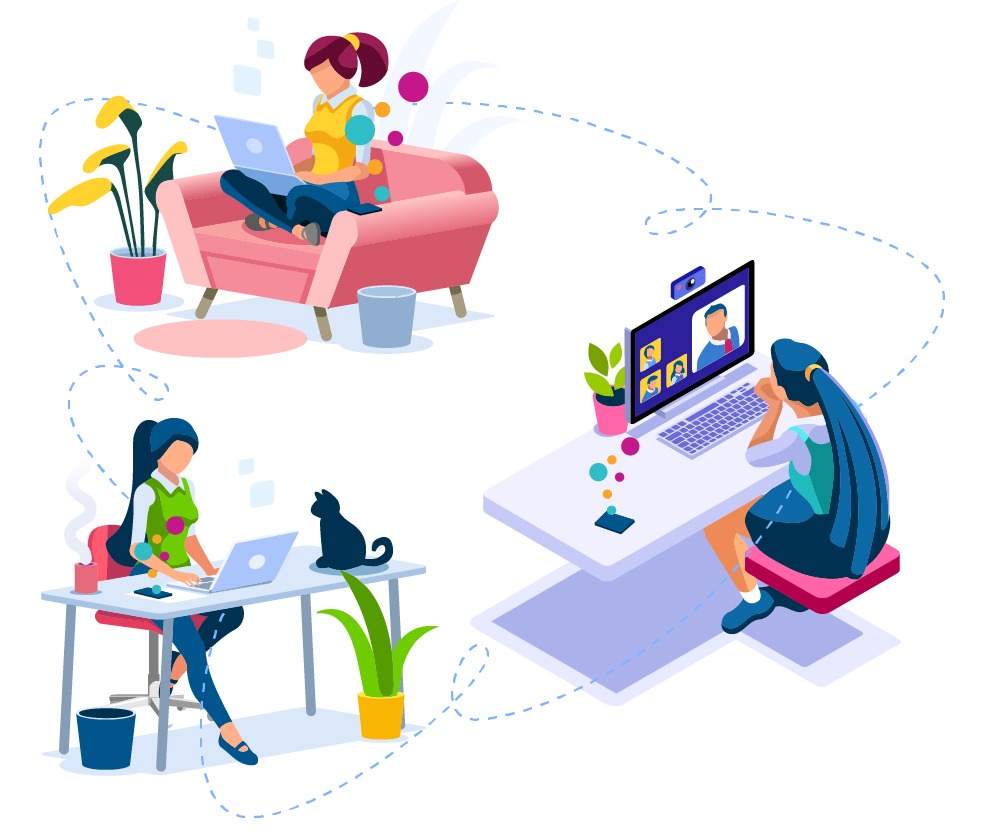 Digital Human Resources and Payroll Application
It offers solutions through a single platform for the management of all human resources processes. It supports the next generation usage habits and offers the efficiency and motivation of digitalization to both human resources managers and employees.
Performance of fast, error-free and fully compliant accrual procedures
Complete labor planning with leave requests, approval flow, planning and follow-up
Complete management and follow-up of the recruitment process
Most suitable training programs for the employees with detailed training catalog and the association between training and competency
Uninterrupted access via mobile application
Robotic process automation support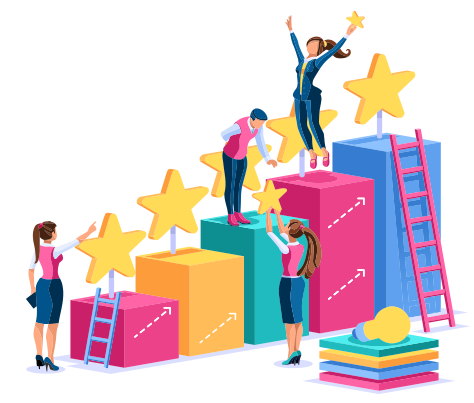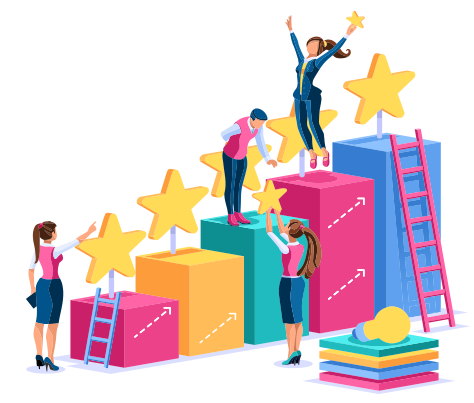 Next Generation Performance Management Application
It is a transparent and feedback-based ongoing performance management platform that supports your strategies and goals. With its agile and flexible structure accessible from anywhere, it enables your organization to progress with common goals.
Target and competency setting, evaluation
Targeted, one-to-one dialogs between managers and employees
Easy monitoring of targets and fast action with milestones
Transparent task management toward common targets
Instant, ongoing, feedback and feedforward notification throughout the year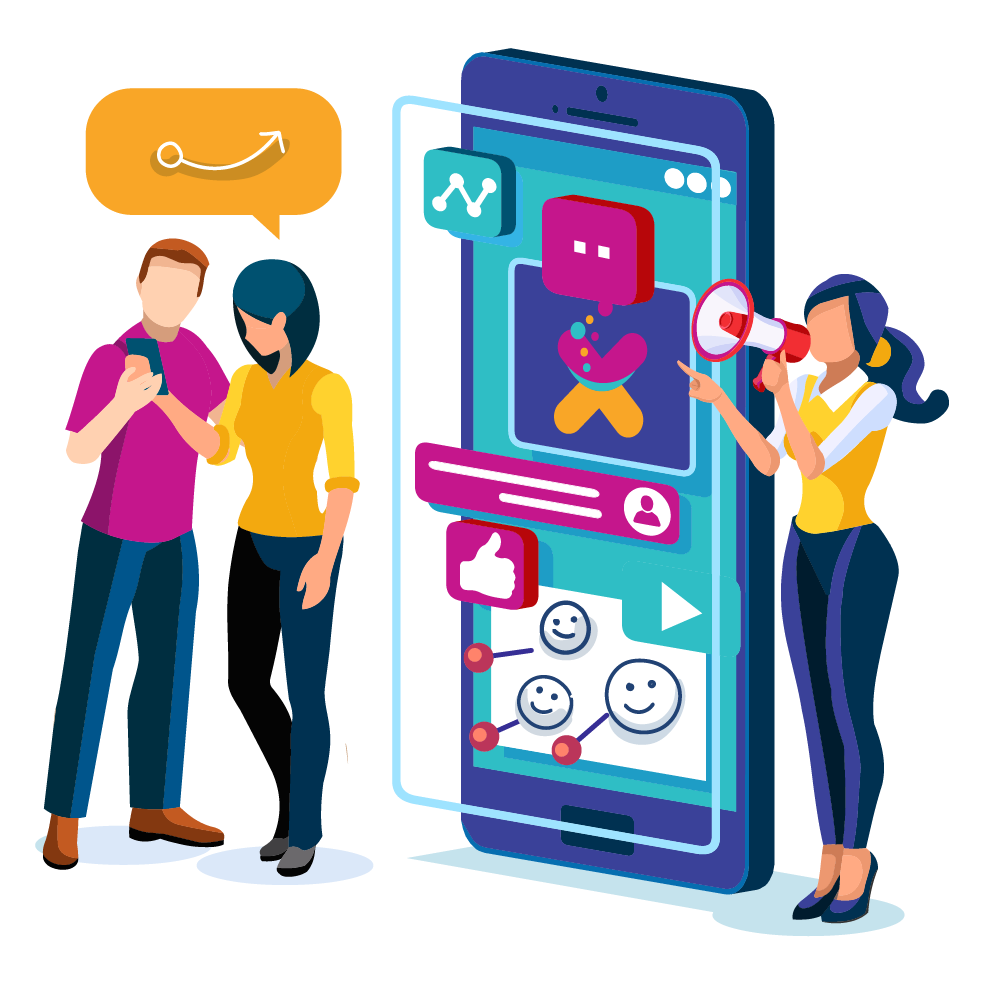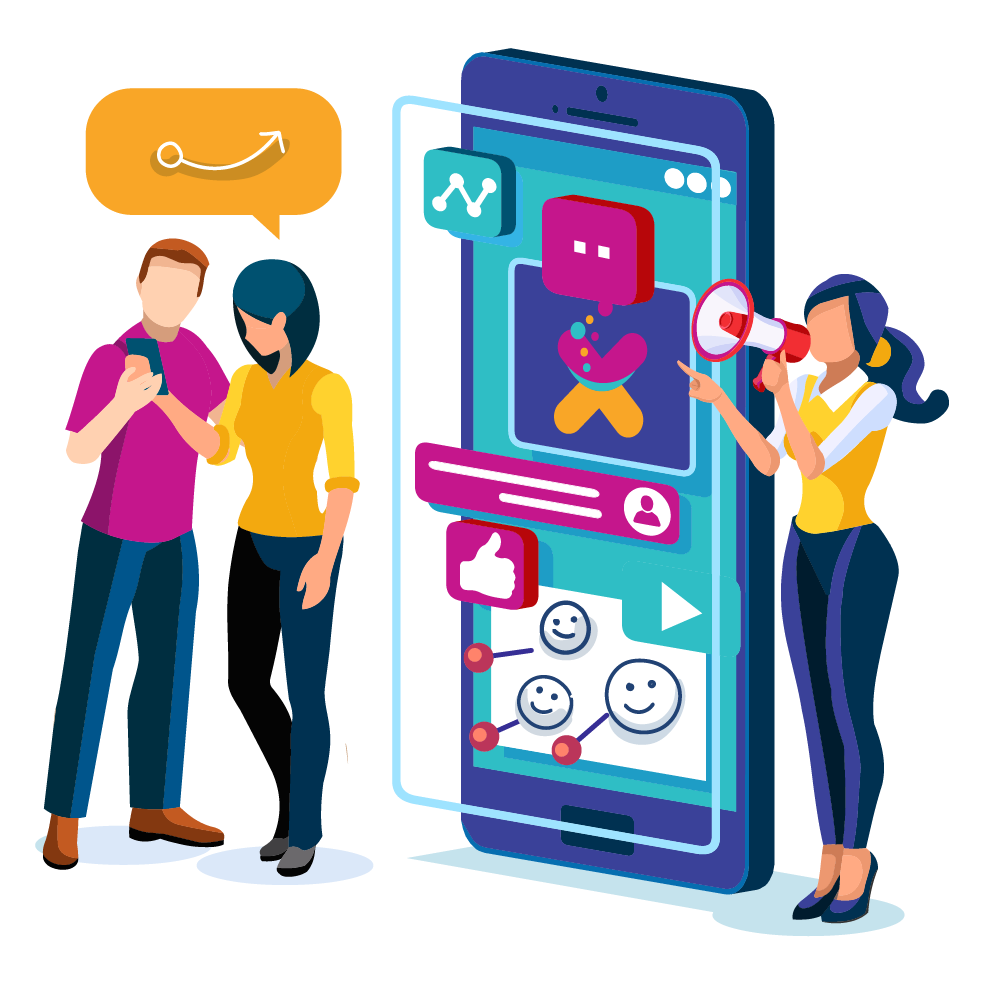 Next Generation Reward and Recognition Application
It is a next generation reward and recognition application that focuses on strengthening internal communication and culture for an effective and successful employee experience, and provides easy usage and continuous communication with mobile application.
Badge pool according to the values and competencies of the company
A unique employee experience through badge points and rewarding system
Support for next generation user habits through the convenient interface
Real-time, positive feedback mechanism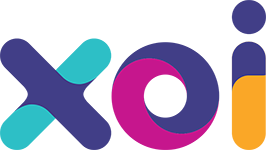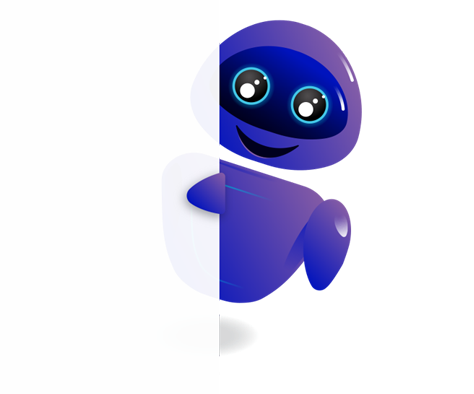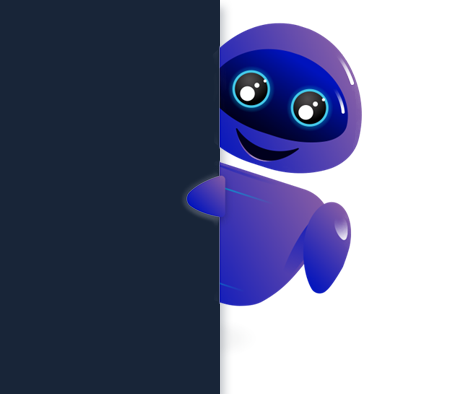 Your Next Generation Teammate: Conversational Artificial Intelligence
It is a conversational artificial intelligence product that offers smart self-service solutions for a better employee experience in all human resources processes and correctly understands and responds to user expressions with its natural language processing technology.
Smart self-service solutions
Detailed tips and directions
24/7 accessibility
Leave and overtime procedures
Authorization and request procedures
Contact
SabancıDx Digital Campus
Küçük Çamlıca Mahallesi, Kısıklı Caddesi, No. 56,
PK 34696 Üsküdar / İSTANBUL
Contact Center